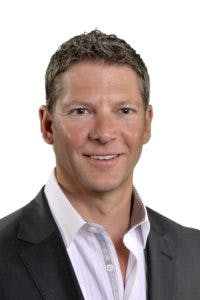 Terry Ruppel has more than three decades of sales experience and is excited to use that experience to his clients' benefit. As well as being both a licensed REALTOR® and property manager, Terry also has experience in home construction and general contracting — meaning he knows real estate inside and out.
In addition to being deeply experienced, Terry brings a service-oriented approach to his work. He is always available for his clients, using his strong work ethic to support them in every way throughout the home buying or selling process.
When not working to achieve his clients' real estate goals, Terry enjoys golf, hockey, fitness, skiing, boating and surfing, but most of all, spending time with his two daughters and wife of over 20 years.
If you would like to learn more about Terry and his commitment to his clients, call today.